** Birthday Shout Outs!**
Strawberries are red,
Blueberries are blue,
Today is your birthday,
I'm thinking of you.
Happy Birthday my dear good friend,
Nur Atiqah Binti Ismauddin
I hope all your wishes and dreams come true on your most special day (
it's today!
). Let someone make you laugh for a change today and now let's see that 22nd birthday smile :) Good Luck for your final :)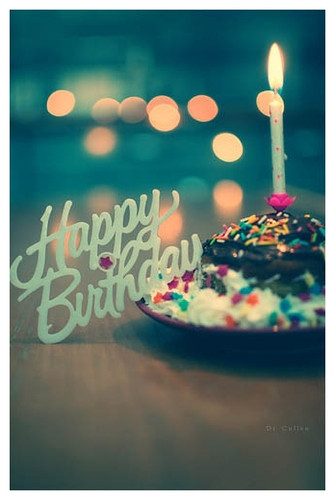 Again,
Happy 22nd Birthday, Qaqa Din.