Terima kasih kerana menjadi baba yang terbaik buat kami empat beradik. Even though kadang-kadang kiteorang macam malas nak dengar baba membebel tapi percayalah, tiada siapa yang boleh ganti tempat baba dihati kami.
Dad, thanks for all the love and support that you have given us in life. We truly respect you for what you are. May your birthday be as special as you are in our life. Can't imagine our life without you, dad :')



If people give me compliments for the person I am today, I take your name, because I am what you taught me to be, I will always hold your values high.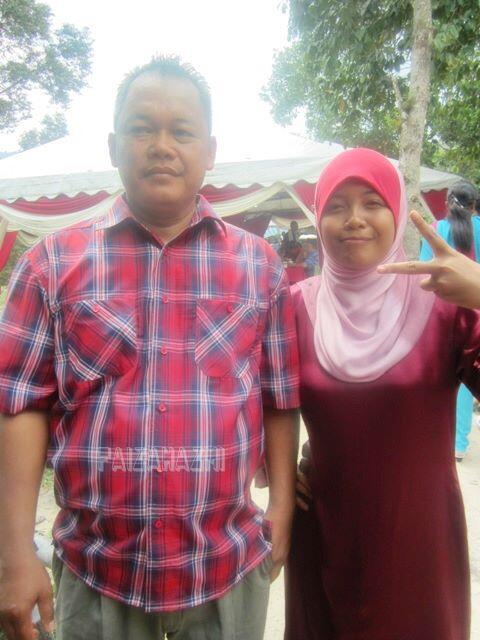 Sempena ulangtahun yang ke 49, kami The Azmi's (anak-anak) mendoakan semoga baba panjang umur, dimurahkan rezeki, diberikan kesihatan yang cergas; baik walaupun kadang baba buat lawak perut mengigil tahap tak ingat punya! Hahahah dan kami sayangkan En Azmi sangat-sangat
♥
Thanks for everthing.
We will never forget this.
Happy 49th Birthday to you !