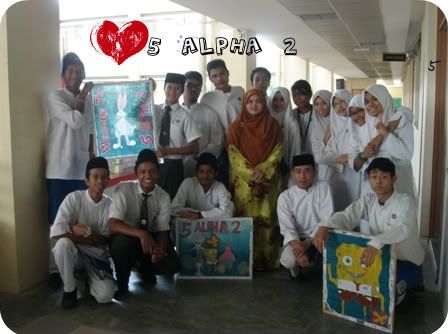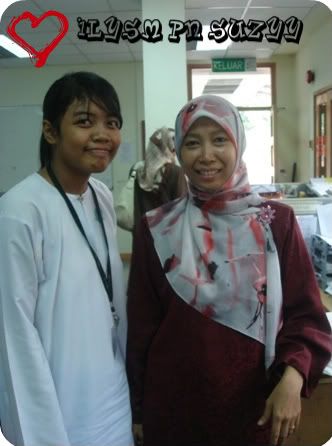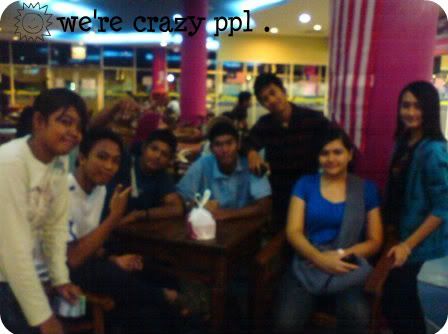 a random picture from me. Da lama tk ltk pix xDD
Helo,
nw at shl. Finishing my work with Pina and Sabrina. Ea la dah nak raya so kena siapkan sebelum balik kampungg. So nw dekat bilik guru. Dgn slumber gune plug kat sini. adoii mao charge my lappy larh..
Owh Happy Holidaayy ! so next week da raya. yey ! tk sbar nak tunggu pagi raya.
So niari sekolah ader buat majlis khatam al-Quran . Ramai yg berbakat jadi tahfiz neyh :)
Then naik class, open my lappy la. buat keje lagi. Then close my lappy bcoz cikgu panggil turun amik repord card. Then masuk class, open back my lappy. Then amik pic my classmate sume. Ustazah masuk class, kiteorg amik pic ramai2. Waaahh macam da nak abih sekolahh. Hhahah xDD
Then turun balik coz ader majlis raya gitu tapi informal. So salam2 dgn cikgu sume. Pina bleyh nangis plakk coz sebak dgn lagu Mamat - Duhai Bonda. Pina ni sensitive gylee !
So better i go now. I will post laterr. Take care all. ilysm.
btw Selamat Hari Raya Maaf Zahir Dan Batin :)
Adioss~
♥Faizah Azmi